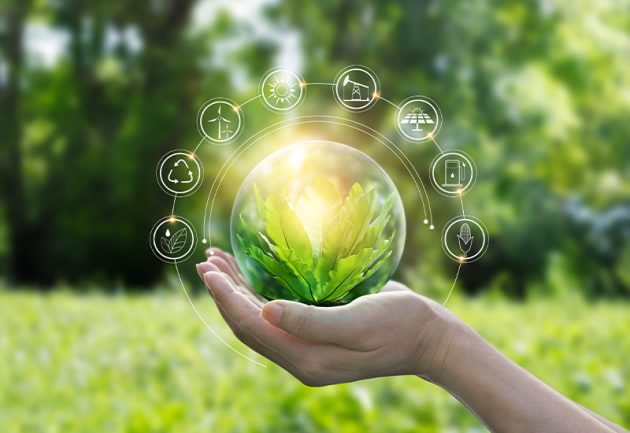 Bidfood signs up to net-zero carbon pledge
Bidfood has become the first UK wholesaler to sign up to a science-based net zero carbon target
Coming under the category of Food and Staples Retailing, the pledge has been made to champion change within the foodservice sector and to encourage suppliers and customer to address their carbon footprint.
Bidfood has committed – along with more than 1,000 global business – to a target year of 2045 to achieve its reduction and will be focusing heavily on lowering its emissions across its internal operations.
"For many years at Bidfood, we have measured and managed our Scope 1 and 2 greenhouse gas emissions," said People and Sustainability Director Heather Angus.
"As we continue to drive towards delivering service excellence for our customers while putting our planet first, we're really proud and excited to be working alongside Carbon Intelligence to widen our focus and management to include Scope 3, and to develop our carbon reduction plan with an aim to achieve net zero carbon by 2045."
The Science-Based Targets initiative (SBTi) looks at reducing emissions in line with climate science, with all signatories aiming to limit global warming to less than 2°C above pre-industrial levels – with many pursuing efforts to limit warming to 1.5°C.
"This is a fantastic step forward for Bidfood; the global food system has a huge part to play in reducing global emissions," added Bidfood's Head of Sustainability, Julie Owst.
"The degree of change needed to decarbonise is both huge and daunting, but the alternatives of extreme climate change are even worse. I hope our step forward compels other food organisations to join us."
There is currently a real effort across the wholesale sector to work more sustainably, with Birchall Foodservice starting work on installing new solar panels earlier that week.