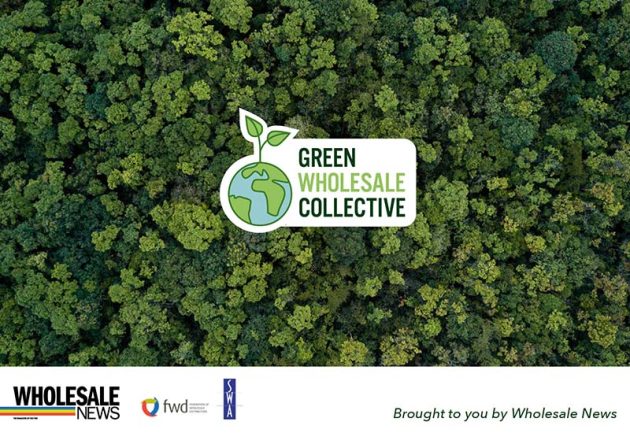 Green Wholesale Collective launched to promote sector sustainability
A new movement to encourage the wholesale sector to work more sustainably has been launched
The Green Wholesale Collective is exclusive to Wholesale News – and is supported by national trade associations, FWD and SWA – and aims to cast a spotlight on how the industry can make a positive impact on its carbon footprint.
Under the Green Wholesale Collective banner, wholesale-specific sustainability content sharing best practice will now appear in each print edition of Wholesale News and three themed webinars will be held later in the year.
This site will also become a destination for wholesale sustainability and to share relevant environmental news and research from wholesalers and suppliers in the supply chain.
The ambition is for the initiative to grow in the future, with the possibility for face-to-face events in the years to come.
"With so much focus on sustainability at the moment, the time felt right to do what we could to help wholesale gain a stronger voice in this space," said Wholesale News Editor Chris Evans.
"There are lots of good things going on already among wholesalers and suppliers that relate to the sector and by making sure those messages are shared in a more targeted way, we hope it will inspire others to start making changes – both big and small – to the way their businesses work.
"We're delighted to have earned the support of FWD and SWA on this too and hope that we can put in place the foundations to make the Green Wholesale Collective a key industry voice now and in the future."
If you'd like to hear more about the Green Wholesale Collective or find out how you or your brand can get involved, please email Chris at chris.evans@thebrightmediaagency.com