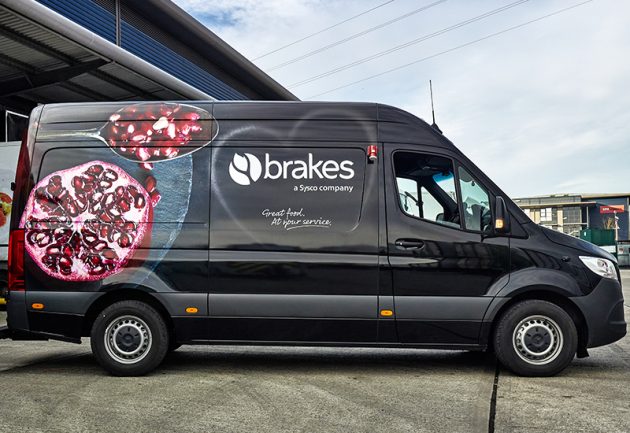 New initiatives further raise Brakes CSR standards
A focus on packaging and energy efficient lighting is taking Brakes' CSR standards to a new level
The initiatives add to the foodservice wholesaler's impressive array of environmental policies, which included a 2ZERO20 pledge to cut hard-to-recycle black plastics from its supply chain.
The new packaging policy reinforces Brakes' commitment to ensuring suppliers maximise the use to recyclable, reusable or compostable materials where possible.
This is enhanced by the roll out of new LED lighting across each of the wholesaler's UK-wide depots and is projected to save 500 tonnes of carbon, which is the equivalent of driving a lorry around the world 14 times.
"As a business, we have a responsibility to take a lead on CSR," said Director Stuart Smith, who is responsible for CSR.
"As the UK leader in foodservice wholesale, and as part of Sysco, the global foodservice leader, it's the right thing to do, but is also increasingly what our customers and consumers want and expect of us.
"We've made it our mission to put CSR at the heart of our business across our focus areas of people, product and planet.  We want to support all the communities in which we operate, reduce our impact on the environment and ensure that we take the right steps as a business to support our customers' own CSR programmes."