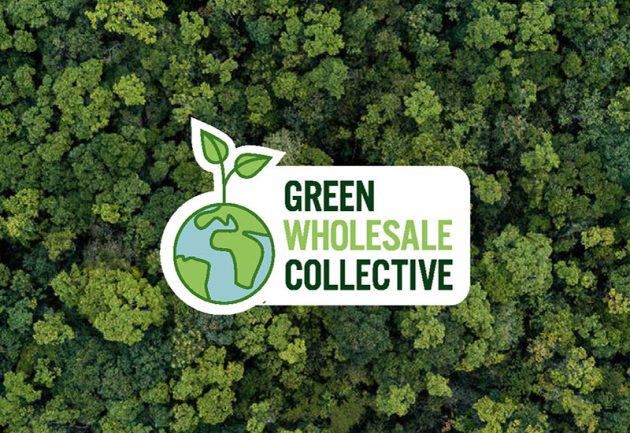 Shout about your sustainability credentials
With sustainability remaining a key focus for the sector as it works towards its Net Zero targets, The Green Wholesale Collective is opening its doors for its second year with wholesalers and brands invited to get involved
From packing to logistics, transport to energy, there are countless ways the supply chain can improve its sustainability credentials, and the Green Wholesale Collective has been created to champion solutions, raise awareness of best practice, share knowledge and insight that can really make a difference and inspire others to take positive action.
Made up of wholesalers, wholesale buying groups and UK food and drink suppliers, the Green Wholesale Collective is supported by the Federation of Wholesale Distributors and the Scottish Wholesale Federation. Created by Wholesale News, the Collective provides a specific vehicle for brands and wholesalers to communicate their sustainability commitments and activities to the sector, offering thought leadership on best practice, case studies, advice and support on how the supply chain can make improvements.
The planned activity for 2023-24 includes regular webinars covering key sustainability topics, regular coverage in Wholesale News print and online, a monthly e-newsletter, content on the dedicated Green Wholesale Collective website and sustainability case studies.
To find out how you can get involved, simply email stephenie@thebrightmediaagency.com