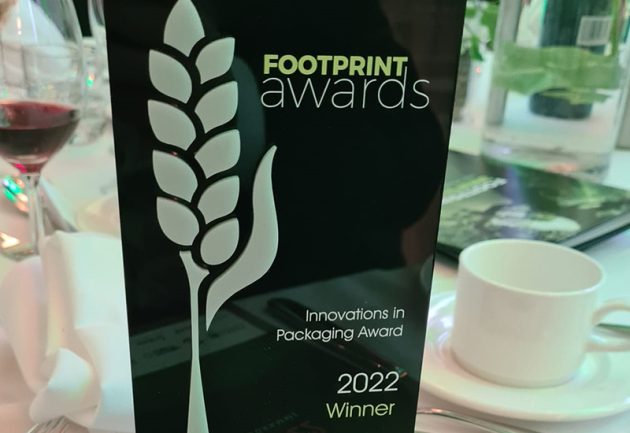 Sysco Speciality Group scores top sustainability award
The Group's environmental values were recognised at the Foodservice Footprint Awards in June
The Group, which is home to speciality businesses such as Fresh Direct, M& J Seafood, Wild Harvest and Freshfayre, took home the win in the Innovations in Packaging category for its new Promens trays and thermoformed packaging.
The Promens trays, introduced for transporting fish and seafood, have replaced traditional wax boxes, reducing the plastic in the packaging to just two easily recyclable types. The structural integrity of the Promens trays not only ensures that there is no leakage, but also helps to maintain the freshness and quality of the fish whilst making it shelf ready for storage by the customer.
The thermoformed packaging allows prepared fish to be sealed in an airtight mono material packaging. It also promotes more efficient portion control and reduced wastage by allowing the fish to be allocated to perforated sections, all of which contributes to an enhanced shelf life.
The Group was also runner-up in the Economic Sustainability category in recognition of its Delivering A Greener Tomorrow strategy.